UPDATE 3/31/23: Stalin's heirs live.
UPDATE 3/30/23: Controlling the internet and its unparalleled free flow of information has to be the ultimate wet dream of today's top tyrants from the start. Trudeau's plan for policing "Canadian content" (CanCon) online is that totalitarian fantasy come true.
UPDATE 3/28/23: Any who do NOT think our Potemkin POTUS is either a top-tier creep prone to totally inappropriate behavior and/or clinically demented after watching this should themselves seek serious professional help, either psychiatric or pastoral. That takes in the shocking percentage of American adults who voted and would vote again for this barely evolved life form.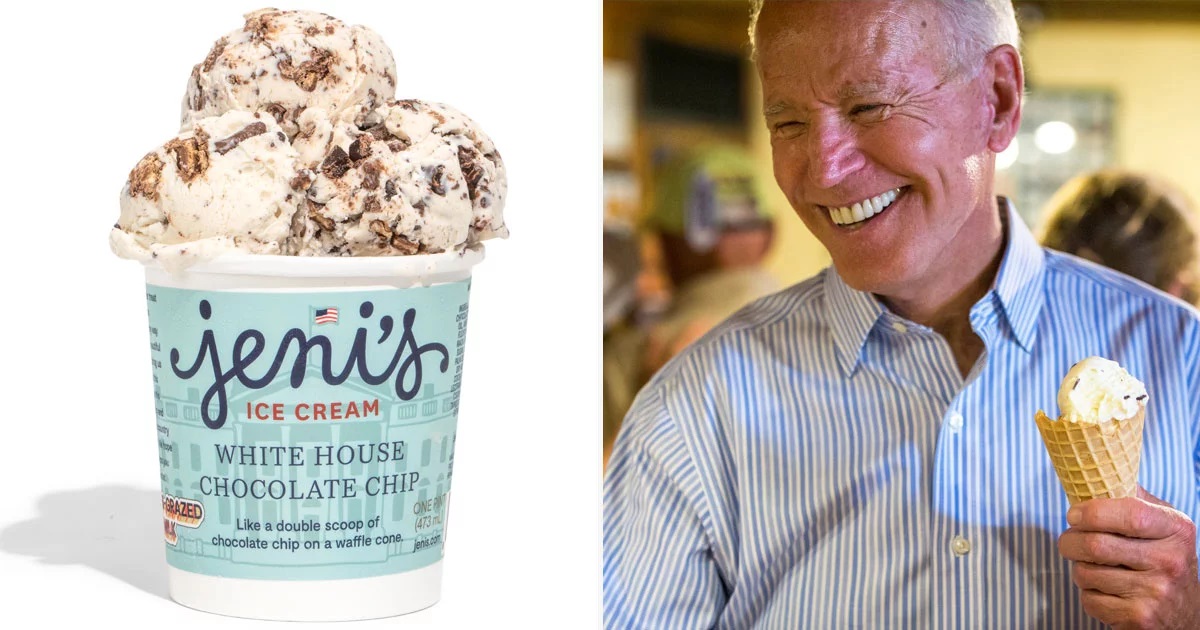 CLINTON (The Thing That Wouldn't Leave)
FAUCI and the curse of the "EXPERTS"
SUPREMES-Different faces, still a Leftist Weird Sister act