UPDATE 2/2/23: Thanks to Republican control of Congress, respectably mainstreamed anti-Semites like the odious Omar are not feeling the love they felt under the warm, cuddly Pelosi regime.
Still, in 2023, winner and champion!
UPDATE 2/1/23: He's now our embarrassing Big Guy too, thanks to the corrupted 2020 election, so investigation of him and his crime family should be a natural enough pursuit for the factually minded (as versus Trump haters of all stripes). Long overdue for full exposure are the easily proven Beijing-Biden connection, decades of international graft and grift;  balloongate  and the other rampant spying in our midst;  not to mention, GarageGate which should yield much, much more important dirt than mere "classified docs." 
UPDATE 2/2/23: On the 64th anniversary of man-of-the-people Che Guevara having seized control of a luxurious beachfront mansion from its rightful owner, it's a good time to reflect on the blood-soaked conquest and rape of free Cuba beginning in 1959.
Alas, still emanating from the empty cranial cavities of Western Leftists are those  romantic Castroite fantasies: 100% literacy rate! 100% free medical care! Gee, why would all those people give up their lives trying to literally swim away from Fidel & Che's island paradise?  Perhaps the incurable Fidelistas might thoughtfully pore over a partial list of atrocities on which this so-called "revolution" was built and continue to this day. When will a real journalist ask Hanoi/Havana Jane if her major regret in life is still not having enjoyed carnal congress with the T-shirt coverboy and monster Che? So many lies, so much evil, so little time.
"If the nuclear missiles had remained in Cuba we would have fired them against the heart of the U.S. including New York City. The victory of socialism is well worth millions of Atomic victims."(Che Guevara, 1962.)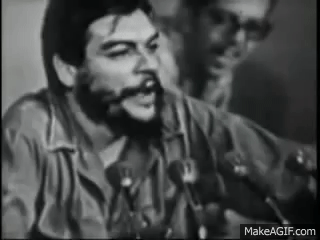 CLINTON (The Thing That Wouldn't Leave)
UPDATE 1/30/23: So the released videos seem to verify that Paul Pelosi's attacker was not invited in but broke in as surveillance cameras show. Odd that such high-profile figures as the Pelosis don't have better home and personal security, especially in a crime-ridden city like Frisco. And no, we don't feel badly about suspecting something  seamier from these serial rotters. They immediately accused conservatives of creating "a climate of violence" causing a typical Left Coast weirdo to act out his sickness. What else have we come to expect?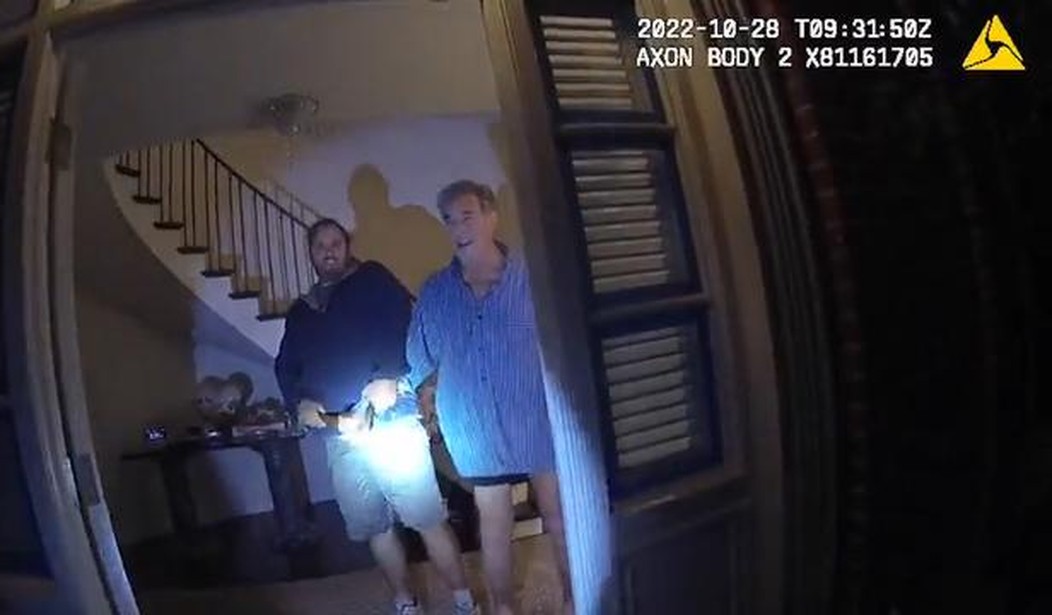 UPDATE 2/3/23: The distinctively ugly mug and thick Mittel European accent seem like Hollywood casting, but George is the real deal: a super-rich, foreign-born villain set on putting the match to American cities and the rest of the free world with them. 
SUPREMES-Different faces, still a Leftist Weird Sister act
WEEDS IN THE AMERICAN GARDEN OF FREEDOM