UPDATE 3/8/22: Santa Klaus (Schwab) is coming to town, to your state, your country, to your doorstep. You will own nothing, and you will like it that way.
UPDATE 3/12/22: In BrandonWorld, don't expect any correction from veering off course because in such a Twilight Zone, nothing is off course. Every Sleepy Joe disaster (and what isn't?) is someone else's fault. The loony list of those meanies spoiling all of his roaring successes just grows and grows.
CLINTON (The Thing That Wouldn't Leave)
UPDATE 3/12/22: Are we done with this monster or was this all a practice run for more Faucist lockdowns and emergencies to take place at opportune moments?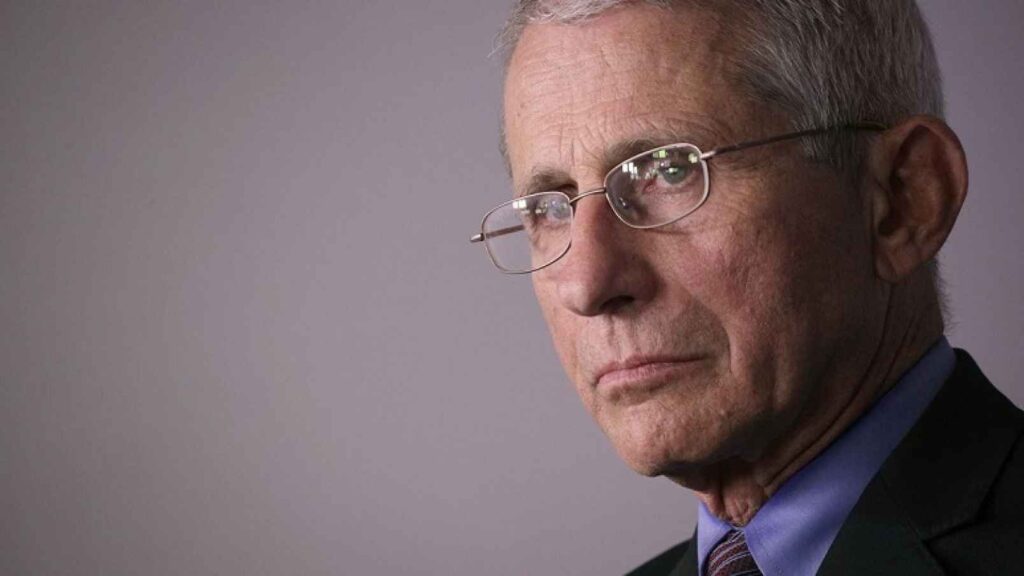 UPDATE 3/12/22: The Joker has been dispatched to Europe to save the world. She is proving to be our secret WMD.
UPDATE 3/12/22: In the person of one calculating demagogue named Liz Cheney we have the foul essence of the January 6 seditious assault on everyday Americans. Those of us on the establishment Republican email list are treated daily to an phony invocation of grand American ideals from someone talking down her nose from that high altitude from which she holds court and knows better than average American Joe & Jane. Trump Derangement and the insurrection narrative is all that fuels her ambitions, and she has done nothing more for herself than position herself squarely AGAINST everything that went right for America between 2016-2020.
SUPREMES-Different faces, still a Leftist Weird Sister act