UPDATE 6/1/22: It's rumored that a Joe Biden  look-alike carried on like a creepy old loon at the Naval Academy  last week, screaming at (and affecting his distinctive "whisper" to ) the cadets,  inventing new words and a totally alternate reality. Blame the teleprompter…or perhaps it's Putin's doing. Maybe Trump is behind this.
CLINTON (The Thing That Wouldn't Leave)
UPDATE 5/30/22: Exoneration of Hillary's lawyer, despite taking orders directly from Herself, suggests the deepest sort of corruption at the heart of the Deep State and at the very core of this former Goldwater girl.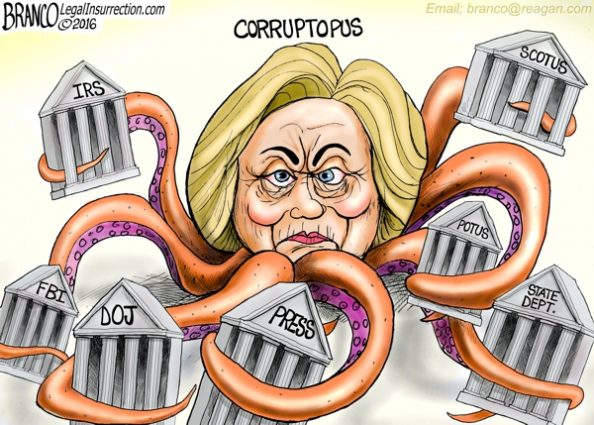 UPDATE 5/31/22: In addition to being "The Science,"  Tony is also an entrepreneurial whiz kid: create the demand (develop deadly gain-of-function viruses, Monkeypox being the latest, let it loose on the world), then meet the need (throw together some untested concoctions pushed on the desperate public as "vaccines").
UPDATE 6/1/22: Those wild & crazy Pelosi kids! Hearts full of love, bladders full of booze! And there's a distinctly unfunny family history of reckless joyriding going back to the 50s. 
SUPREMES-Different faces, still a Leftist Weird Sister act.
UPDATE 6/1/22: Emulating his communist heroes like Fidel, Justin is going all out to suspend any and all rights of a formerly free people up north. Now all 9mm handguns are deemed dangerous in general to the well-being of peaceful society and overdue for confiscation. Note in reading his proclamation he includes "sport shooting and hunting" but neglects self-defense as legit reasons to own a gun. And certainly excludes his own armed details from such restriction.  Surely just an unintentional oversight of a tyrant ever on the rise.