UPDATE 4/30/22: For the average voter, Biden was the "nice guy" sold as the un-Trump. Surely the Biden Crime Family dirt on the laptop would have made a difference had it reached the mainstream. Then again, it doesn't matter who or how many vote, but it does matter who counts the votes…or creates them out of thin air. Will the public ever catch on to that?
UPDATE 4/25/22: The obvious involvement of Big Guy Joe in Hunter's hanky panky is now so public and undeniable that it's just a matter of time until vchis handlers arrange a one-way trip back to Delaware.
CLINTON (The Thing That Wouldn't Leave)
UPDATE 4/26/22: Ozymandias faceplant in the sand for Tony Fauci soon in the cards?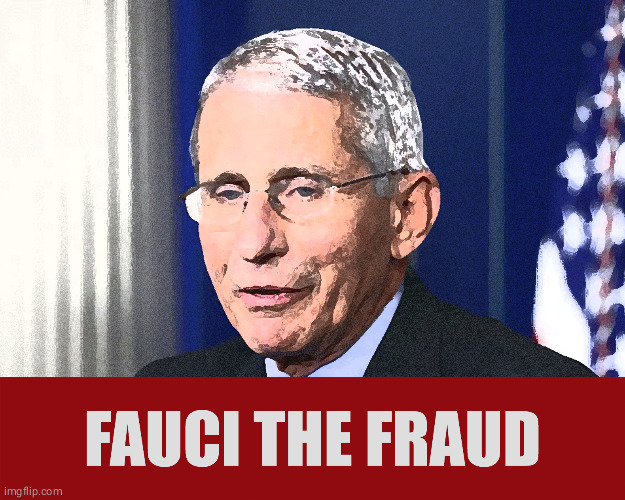 UPDATE 4/29/22: The scenario is starting to seem less & less outlandish: getting rid of Kamala, replacing her with Hillary (or someone equally vile), invoking Amendment 25 and junking Joe for all the dirt they've intentionally allowed to go public. Voila! President Hillary! God help us.
UPDATE 4/25/22: However elegantly they frame their positions with their noses aloft, RINOS are as useful and relevant as Dems when it comes to practicing ethical politics on behalf of  the public. Like all entrenched pols, their corruption lies in the belief that the public exists to serve them, not vice versa.
SUPREMES-Different faces, still a Leftist Weird Sister act