UPDATE 10/8/21: We've known since POTUS Campaign, 2020 who the prime puppet is, but the omnipresent question remains: who are the puppeteers?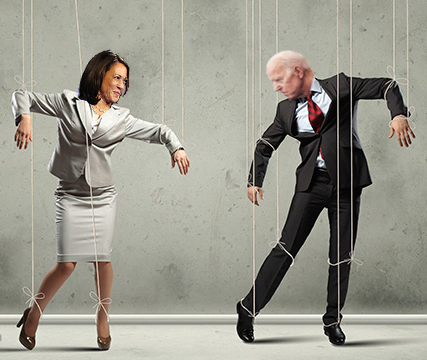 UPDATE 10/9/21: Mrs. Bill Clinton, going hip/glam by the single name of Hillary, has written a novel that might as well be called Hillary Is Here To Save The World You Suckers But You Were Just Too Damned Stupid To Let Me Do It!
She's toyed with being a sanctified woman of the cloth; she's toyed with being the most powerful politician on earth. Why not a fictional thriller from this talented teller of tall tales and aspiring Marine/Yankees fan who survived a hail of stray Croatian bullets after this kinda sorta Jewishish prodigy started off life being named after a famed mountaineer?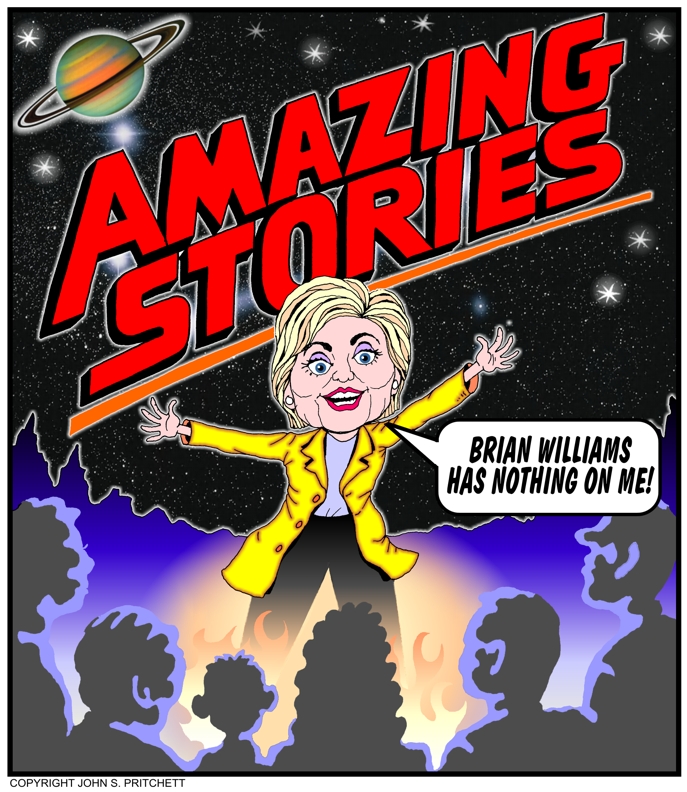 UPDATE 10/9/21: Experts in high places like Washington DC and Hollywood? Trust them…at your own risk.
UPDATE 10/9/21:  With the fatal onset of Trump Derangement Syndrome, National Review lost its direction which led to them losing one of conservatism's finest scholars and insightful commentators. Trump has an oft-employed term for this sorry ilk. It's…you got it!… "losers."
UPDATE 10/10/21: Decidedly UNgorgeous George is one of the significant villains behind the curtain who should never be ignored. The latest incident with his big, greasy prints (and funding) behind it is the attempted stalking/harassment/extortion of Senate renegade Kyrsten Sinema.