Former LBJ sidekick, longtime PBS hustler, terminal Leftist propagandist/apologist, unapologetic charter member of the aptly termed Extractor Class, anti-capitalist Big Government Leftists who grow rich gorging themselves at the U.S. Treasury trough. See Bill rally to the defense of a "slandered" Saul Alinsky. Read a thoughtful, respectful, whitewash interview with black racist hatemonger Jeremiah Wright. Packaging himself as the humble, pure, pious, smalltown Baptist minister shocked by BIG Government/BIG Business greed & corruption,  morally impassioned by "faith & reason" and "Life's BIG Questions," Bill is the original BIG City Slicker.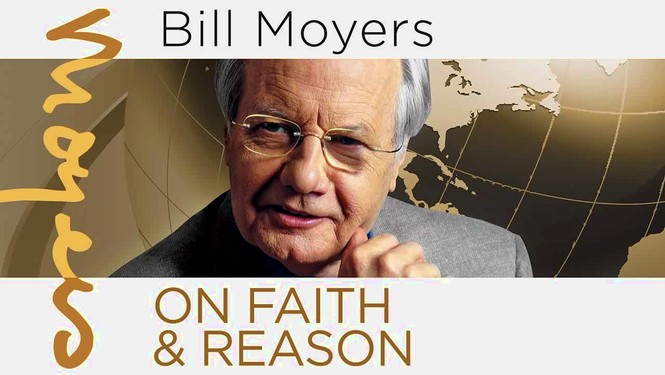 Always righteous, always right, always Left.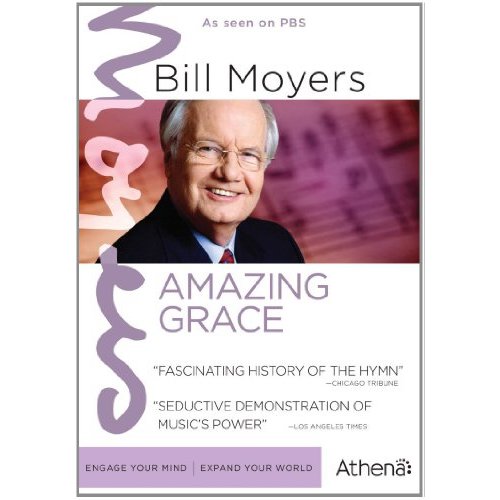 Any guesses as to who the put-upon, ceaselessly censored Bill thinks is imperiling his beloved "democracy?" More importantly, not wishing his very own declared "crisis" to go to waste, any guesses regarding who Bill thinks is right there, ready to rescue you?